Mosquitos Are Everywhere...
Are you noticing an overwhelming number of mosquitoes around your property? During summer and fall, mosquitoes can be an unwelcome nuisance. Additionally mosquitoes can transmit diseases like West Nile, Zika, and Dengue. With just a single bite, mosquitoes can endanger your family and pets. Every year they cause millions of deaths.
Mosquitos are multiplying rapidly and have been extremely active and are the deadliest creatures in the history of the world.
---
---
MARCH - SEPTEMBER
$89
Monthly
• Services done every 14-21 Day Cycles
• Mosquito 7 Month Control
• Includes 2 Bait Tubes
• Auto Billing Required
---
CALL NOW FOR OUR CURRENT SPECIAL
---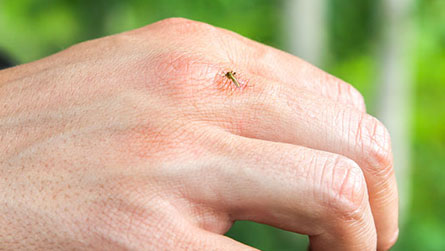 ---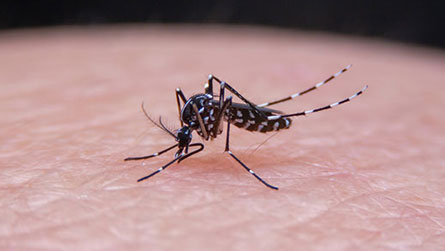 Why Invest in Defense Mosquito Protection?
Defense Pest Management will perform a detailed inspection of your property and provide you a written report of the conditions that support and add to mosquito problems.
Our unique, multistep treatment process breaks up the mosquito lifecycle. By identifying and treating mosquito larvae and adult mosquitoes, we are able to help control these pests from the yard. The mosquito population in the area will diminish up to 90% within approximately 15 days from the initial treatment time. We will come back every 21-30 days to help keep the mosquito population controlled in your yard. Defense Pest Management utilizes the most effective mosquito control solutions available.
Phone: 817-905-5888 | TPCL # 0850948 | Hours: 8AM - 4PM
Copyright DEFENSE PEST MANAGEMENT | All rights reserved.
5410 Basswood Blvd, Fort Worth, Texas 76137