Why Invest in our Professional Termite Inspections and Treatments?
Most home or business owners are unaware of what to look for when checking for termite activity. For example, for the untrained eye it is difficult to tell the difference between a flying ant and a termite swarmer. Incorrect identification can result in not realizing you have an infestation until you have a swarm inside or notice damaged wood. By this time, termites have already established a colony that is feeding on your home. We have a combination of treatment techniques to give your home & business the best approach.
We have 2 termite services available to help keep your home protected and termite free.
Defense-B Termite Treatment
TRELONA ATBS BAIT STATIONS- a comprehensive and effective treatment that safeguards your home both above and below ground. The stations are monitored on a regular basis.
---
CLICK FOR MORE INFO
Defense-L Termite Treatment
LIQUID TERMITICIDE BARRIER- a traditional treatment that includes plumbing areas and around the exterior foundation of your home.
---
CLICK FOR MORE INFO
Defense-B Termite Protection
---
$175 OFF
if you Bundle with one of our Maintenance Plans Save an additional 20% off on a pest control package
---
1 Year Warranty
Easy Billing - if bundled with Preferred Care or Premium Plan
Re-treat Limited Warranty
Monitored Every 4 months
Payment Plan Available

Defense-L Termite Defense
$100 OFF
---
A Full Termite Home Treatment
---
TREATMENT OF IF BUNDLED WITH
ONE OF OUR MAINTENANCE PLANS
---
1 Year Warranty




Easy Billing - if Bundled with Preferred Care or Premium Plan




Re-treat Limited Warranty




Earn Extra Savings on other Service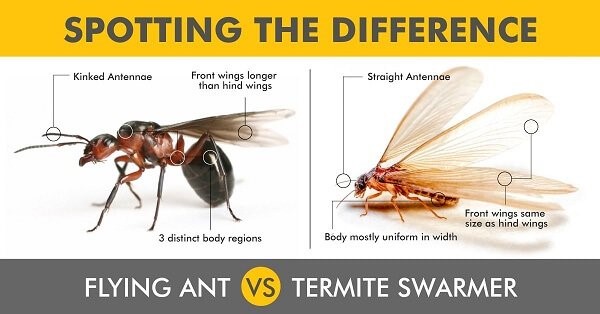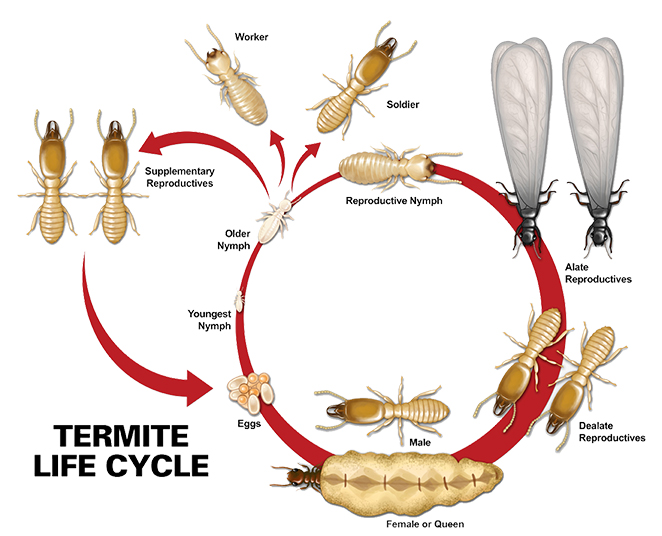 Schedule a Termite Inspection and Take Preventive Measures BEFORE They Move In.
Making sure to have a regular termite inspection and treatment will contribute greatly to eliminating the risk of the costly damage that termites can cause to your structure. Call Us Today and schedule your appointment.
Phone: 817-905-5888 | TPCL # 0850948 | Hours: 8AM - 4PM
Copyright DEFENSE PEST MANAGEMENT | All rights reserved.
5410 Basswood Blvd, Fort Worth, Texas 76137